The Women in Bus and Coach initiative aims to create a national network to encourage, represent, support and retain women in the bus and coach profession.
More than half of bus customers are women. However, only around 10% of the people who work in the bus industry are women.
The Women in the Bus and Coach initiative will challenge and eliminate barriers currently faced by women in the profession. It will create a more inclusive service that is representative of customers. This change will help to make sure that women have equal access to a career in the industry and a workplace designed around their needs.
The initiative, made up of industry leads, will provide a collaborative forum to share expertise. It will also help to develop solutions to make careers more attractive to women of all ages, backgrounds and ethnicities.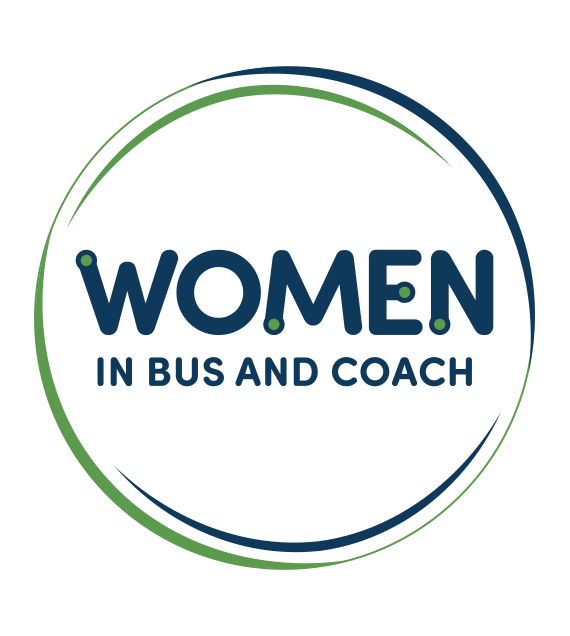 Traditionally, women have been hugely under-represented in the transport industry but I'm happy to say that's changing, thanks in part to the work we are doing to address the gender imbalance within our own company. The positive action we're taking is beginning to make a difference, but we recognise that there is still more to do, and 'Women in Bus and Coach' is a great example of how the industry can support progress in this area. At First Bus we're on a journey to a place where everyone is welcome, can be their true selves and succeed.
Working in transport offers a really exciting and varied career path for women. Fostering a culture change that is more inclusive of women attracts, retains, and empowers female talent. Improving the representation and visibility of women working across bus and coach will help to promote diversity and gender parity and showcase our industry as a forward thinking, rewarding career opportunity.
It is great to see this initiative being launched and supported by so many in the sector. It is clear the enormous benefits and opportunities of making the bus and coach sector more diverse, and welcoming new perspectives and ideas that better reflect the diversity of bus and coach users. Government is supporting this ambition through the Bus Centre of Excellence, which plays a pivotal role in sharing best practice on areas such as recruitment and retention to enable the sector to be seen as a career option for all. A thriving and inclusive sector benefits everyone, helping to deliver excellent bus and coach services to passengers across the country.